Meet the Qualified Caring Team at Legend Acres


Together they make a fantastic team in creating a wonderful environment conducive towards your pets health, physique and well being.​
Legend Acres
Horse and Dog Boarding
152 Hurricane Creek Road
​Stewart, TN 37175
931-232-6044
Legend Acres Team
2017 SCCC Spring Picinic​
Left: Lauren, Kristi, Alysia, and Taylor
My name is Taylor Serafin I am a part time Riding Lesson Instructor at Legend Acres, I am a CHA Certified Instructor in English and Western. I am from Schaumburg, Illinois, and I Graduated from Murray State University for Equine Management in May 2014. Being from a Chicago suburb, I didn't have the opportunity to grow up with horses, I started riding when I was around 10 when I received riding lessons for Christmas. From that point, I took weekly hunter/jumper lessons off and on over the years, and once I got to college, I was riding every other day of the school week learning new disciplines as well as refining the skills I already had. I "broke" and trained my first horse in the spring of 2012 for MSU's breaking and training class, and have worked with several other green and un-broke horses, including my "first horse" Speedy, who I leased for a little over a year and a half. I graduated from Murray State May 2014, so my only other educational goals at this time are to learn Dressage and Reining, as well as learning as much about equine care as I can in order to be a well-informed horse person. When I'm not around horses, in my free time I enjoy reading, being outside (if it is warm), and playing with my dogs Trigger and Drake.
Hello, my name is Kristi Kay May, I am the owner of Legend Acres. I am originally from Port Hope, Michigan where dairy cows outnumber the people. I got my first horse around the age of six, and have grown up with horses and have shown and competed all my life. I did take a break from horses while I was in the Army, when I was able to purchase a farm outside Fort Campbell, Kentucky Horses came back into my life. As the owner operator of Legend Acres Animals are my passion. I currently have a bachelor's in Animal Health Technology/ Pre-Veterinary Medicine from Murray State University. A Masters in Animal Science with a Veterinary Practice Manager Certification at Murray State University. My Thesis is on Equine Osteoarthritis. I was a Graduate Teaching Assistant at Murray State University in the Animal Health Technology Program. I am a certified Dog Obedience Instructor and AKC Evaluator. I am pursuing a Behavior Consultant Certification through International Association of Animal Behavior Consultants (IAABC). In my spare time I enjoy spending time with my family and dogs Legend and Shilo Anne, horseback riding, kayaking, and reading.
My name is Alysia McGee I am the Facility Manager at Legend Acres and Assistant Dog Obedience Instructor and Riding Lesson Instructor. I am from Shepherd Texas. I am currently studying for my CHA Barn Manger Certification. I have always had a passion for dogs and horses and enjoy learning something new every day. I am currently the operations manager at Legend Acres. I am also an assistant lesson instructor and dog obedience instructor. In my spare time I enjoy working with my horse Honey and reading.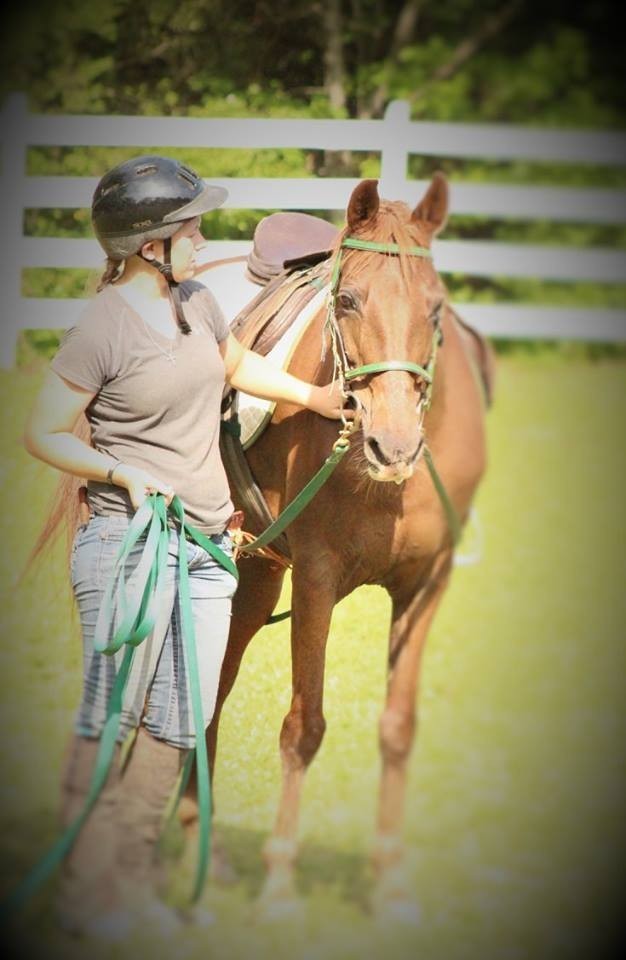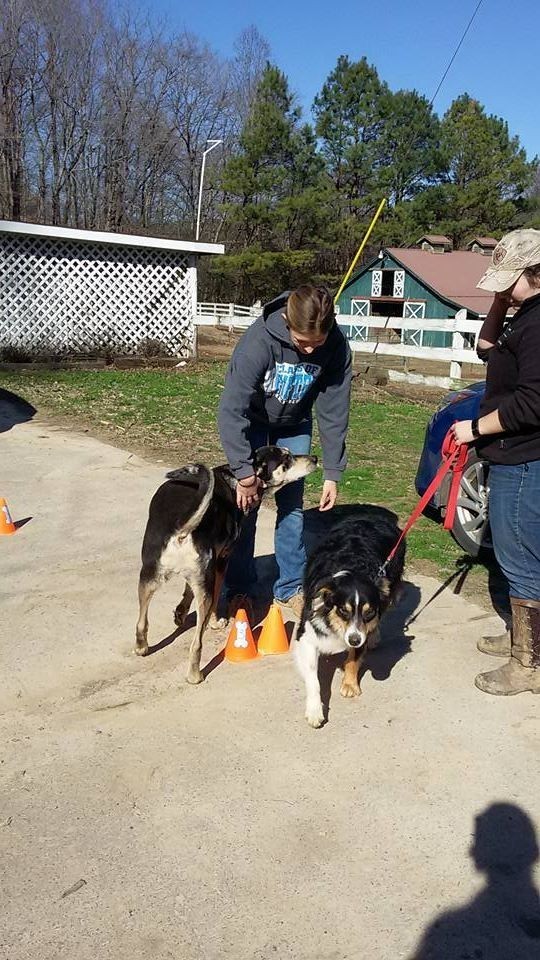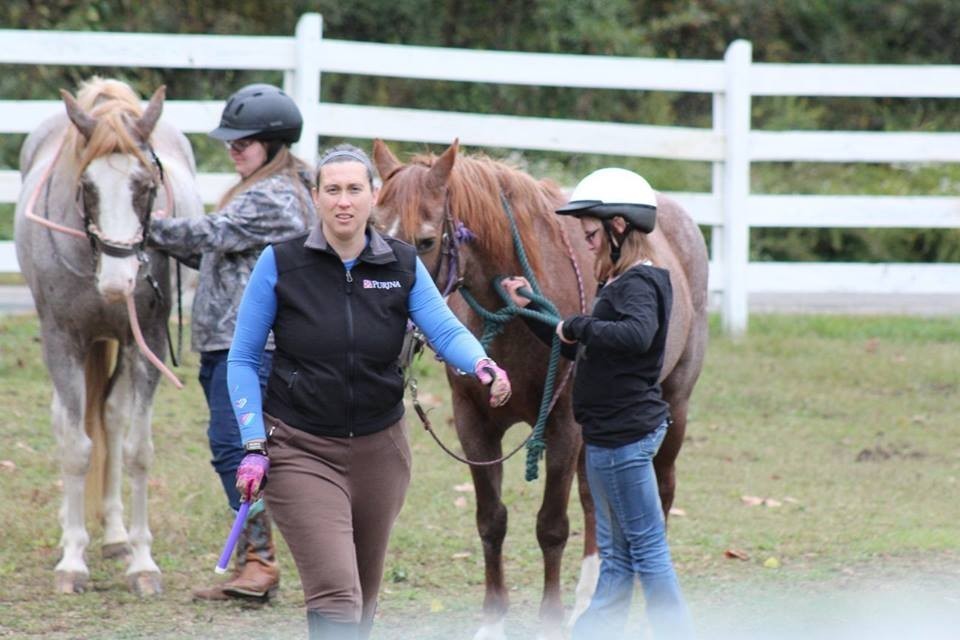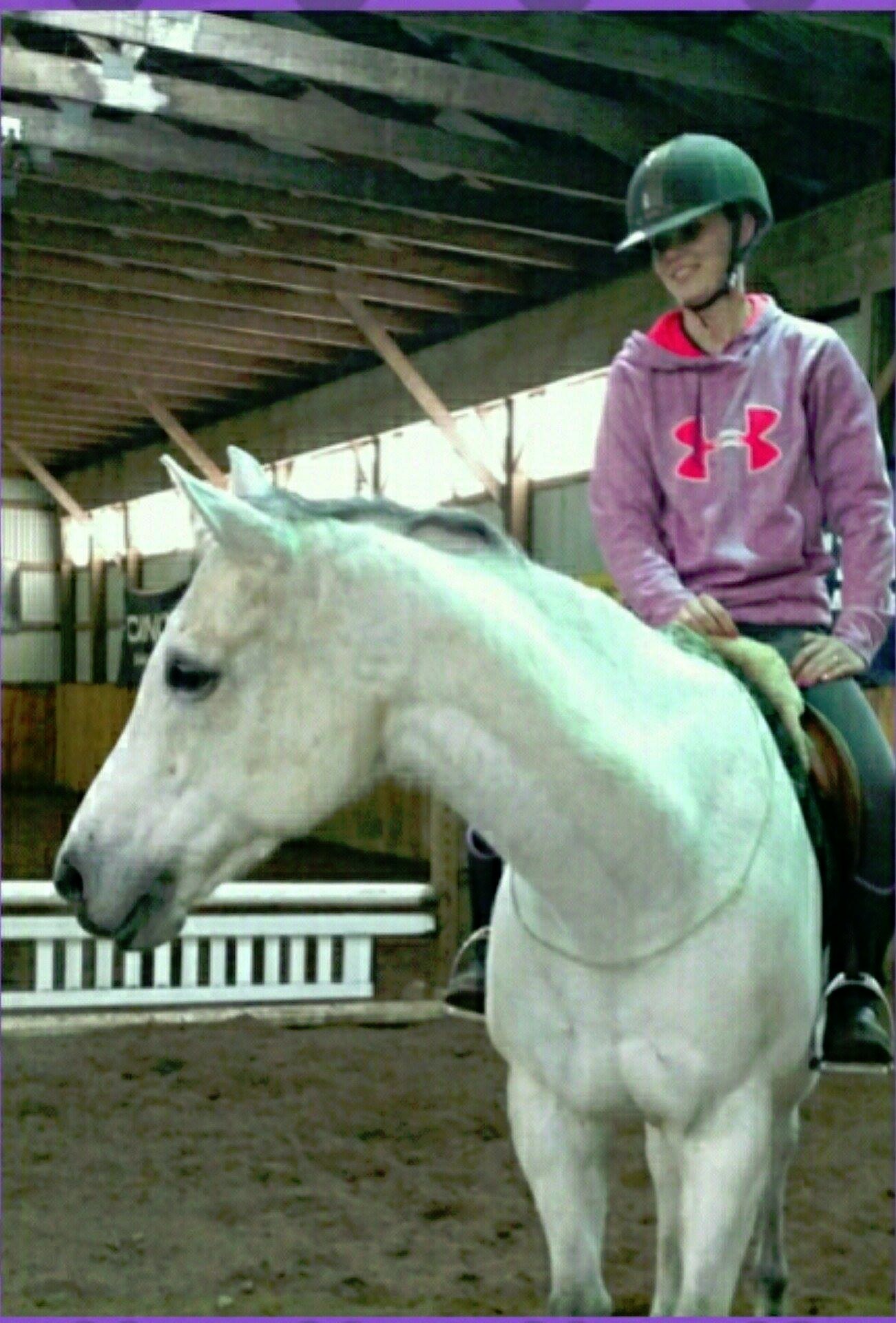 Hi! My name is Lauren I am the Office Administer and a Riding Lesson Instructor at Legend Acres. I grew up in upstate New York, and I am CHA Certified Master Instructor. I started riding at age 8 after asking for the opportunity to for two years. Once I started, there was no stopping! I started showing on the Quarter Horse hunter circuit when I was 11, showing on the national and world level as a youth, and then as a professional. I began "breaking" and training horses at 14 from groundwork to jumping courses up to 3'6", and found that I enjoy working with the "difficult" horses and helping them through their issues. I also began teaching lessons at 14, and I found my love of teaching riders of all ages and abilities. I love helping people learn how horses think and what riders can do to help their horses perform to the best of their abilities. I graduated from Houghton College in 2013 with two bachelor's degrees in Equestrian Studies and Business Administration. There I was able to try other disciplines from western to dressage, which was awesome because I love trying new things. When I am not working I enjoy playing disc golf and mini golf, teaching my dog Rusty and horse Grayce new tricks, and going on adventures with my husband Matt.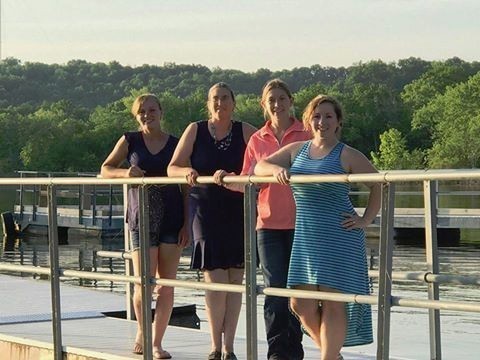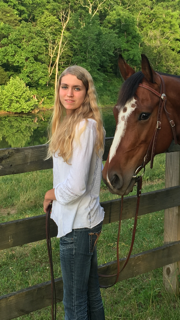 My name is Shayla Neal and I am Kennel/Stable Technician at Legend Acres. I am from Dover, TN. I am currently a Junior in High School. My goals are to attend Freed–Hardeman University majoring in Pre-Veterinary Medicine with goals of becoming a large animal Veterinarian. I have always had a passion for large animals and horses and enjoy learning something new every day. I am currently interning at Legend Acres. I also assist with lessons and horse training. In my spare time I enjoy riding my horse Annie and reading.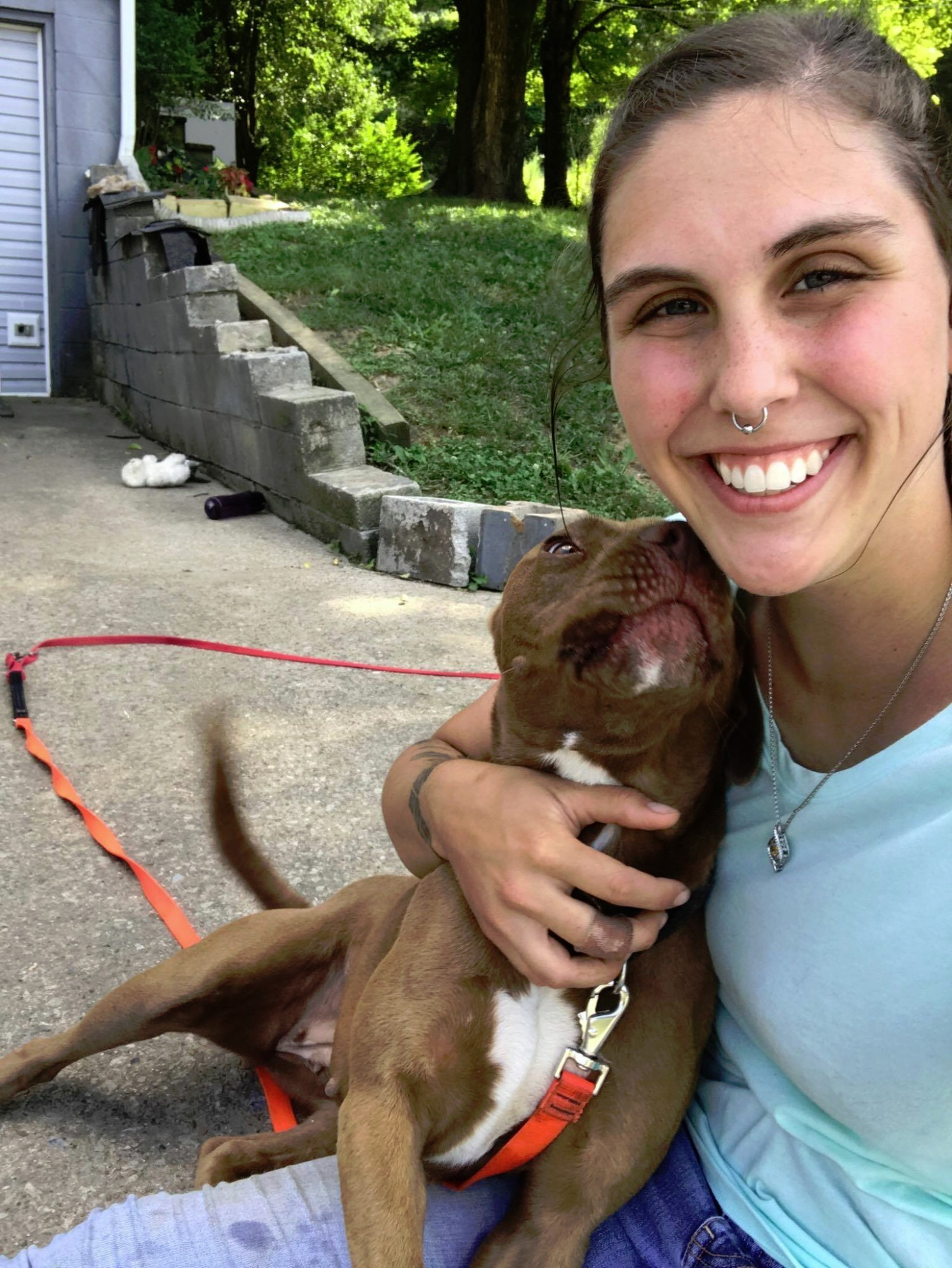 Hi! My name is Sara and I am a Dog Obedience Instructor at Legend Acres. I grew up in Ohio. I am was enrolled in the ABC Dog Obedience Course and was a Student Extern and have completed my Dog Obedience Instructor Certification. I have always owned dogs and wanted to learn their thought process. I have a love for dogs and wanted to learn more. I attended Edison Community College and Purdue University studying Veterinary Technology. When I am not working I enjoy spending time with my daughter,Adelina. I also enjoy spending time with my Husband, Dustin as well as our three dogs Linus, Spido, and Butterball. I also enjoy reading!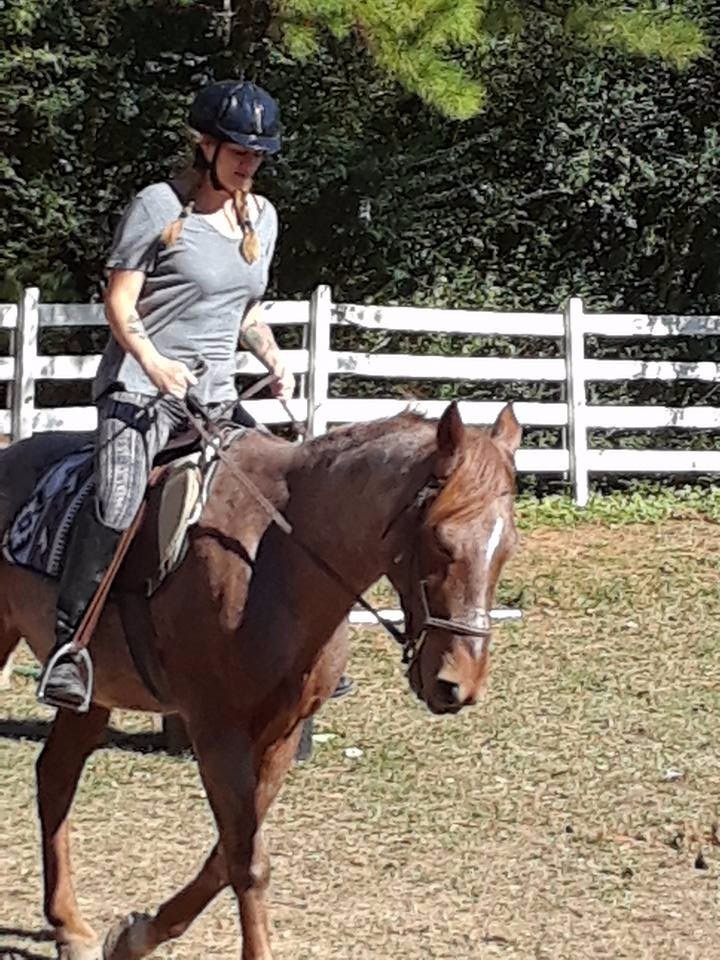 Hello! My name is Christi Nash and I am an Office Assistant and Kennel/Stable Technician. I am from Mississippi and have lived in over 6 states. I have studied Music at the Conservatory of Music in Silver Lake California. I have been involved in Dog Rescue for over 3 years. I originally came to Legend Acres for my children to learn about horses and stayed. I have a passion for learning and enjoy learning about horsemanship and dog training. I am currently working as a kennel and stable attendant with the goals of becoming a CHA Certified Barn Manger. I enjoy the outdoors and working with animals. I enjoy spending time with my two children and my dogs.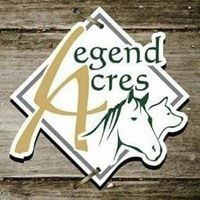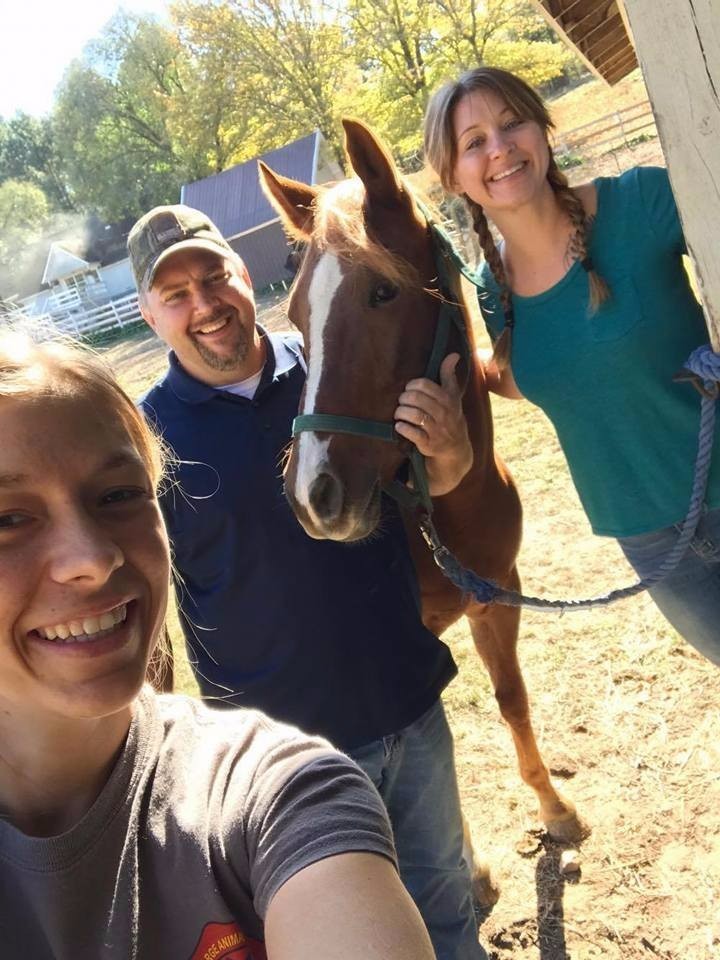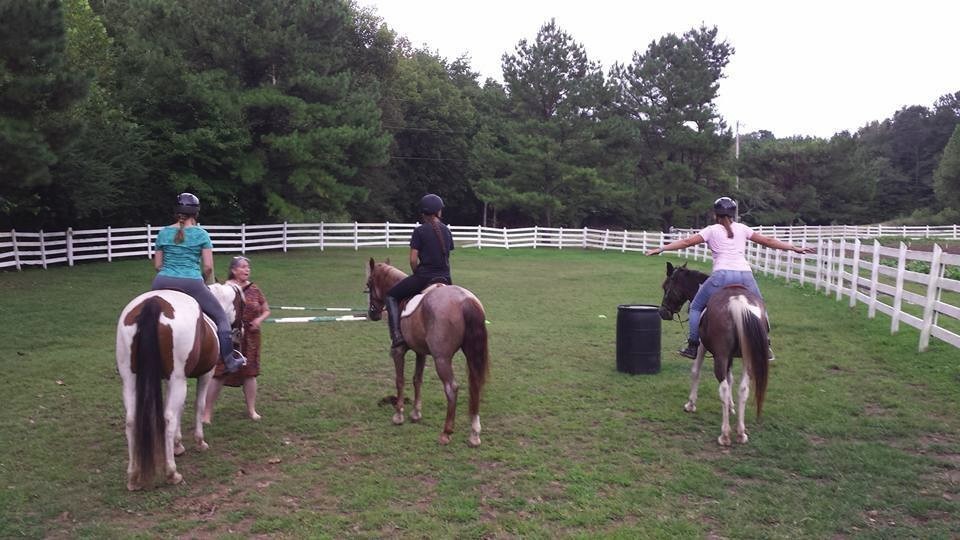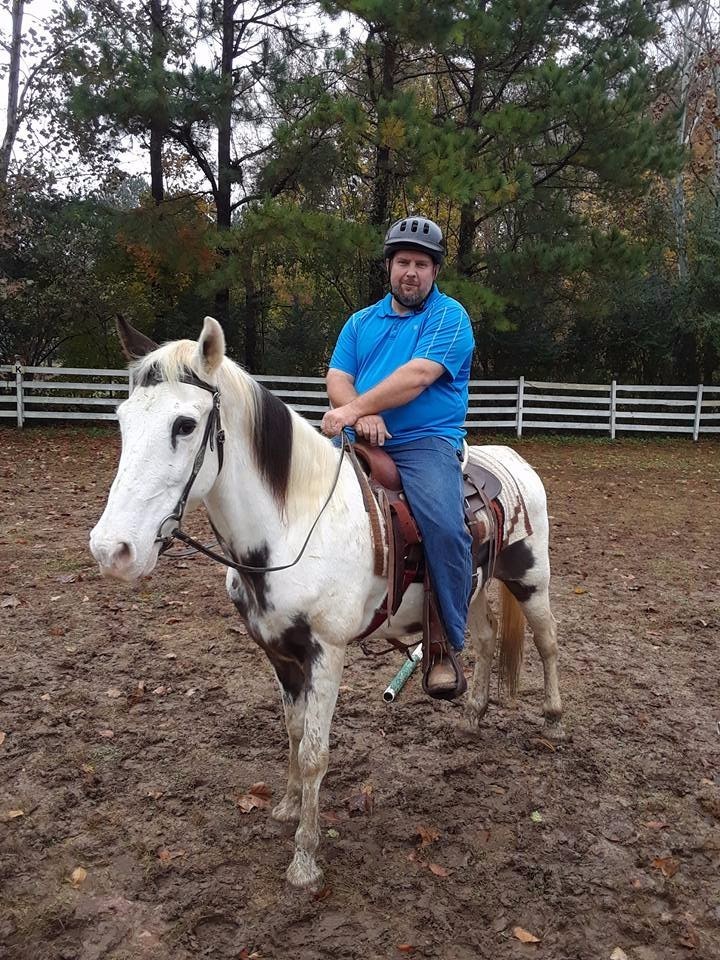 My name is Scott Arnold and I am a Horse Trainer at Legend Acres. I was born in Anchorage, AK, but grew up in Alamo, TN where I first began riding at age 13. My passion for horses grew quickly and I began training at age 15. I have 10+ years of personal farm/ranch experience.
In the fall of 2015, my family and I moved to Erin, TN where I began pastoring a local church. In August of 2017, I stumbled across Legend Acres and my passion for working with horses was immediately rekindled. As an Assistant Trainer at Legend Acres, I enjoy providing high quality horse care and training from the ground to the saddle. I also enjoy spending time with my wife and boys, hunting, and fishing.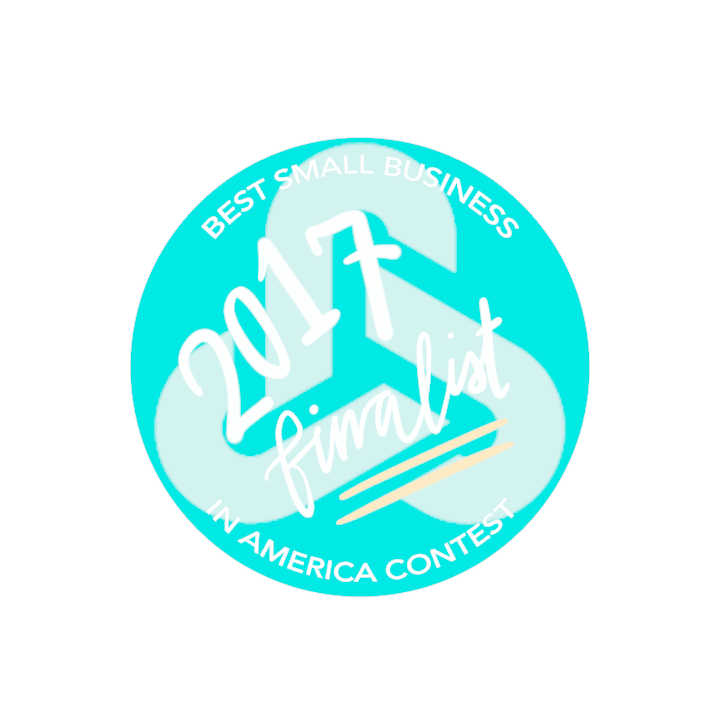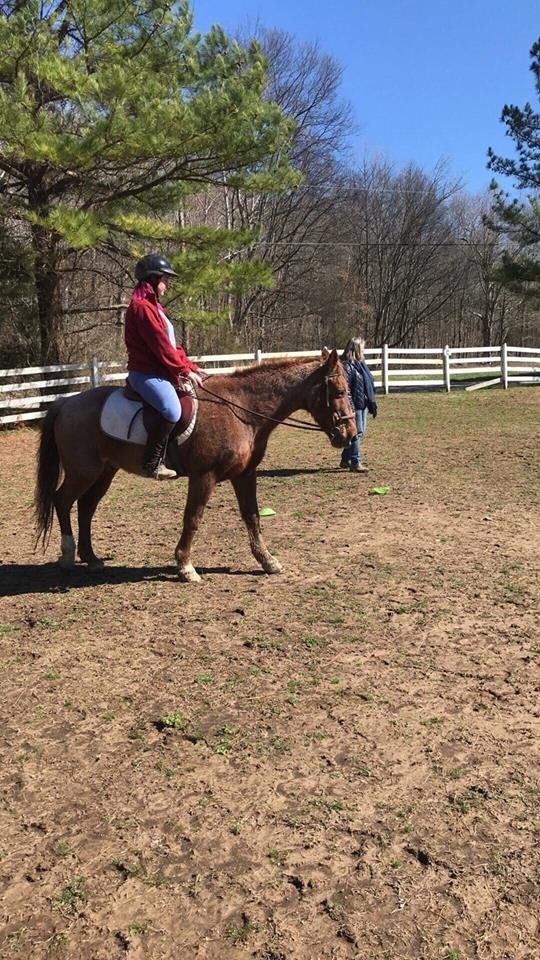 My name is Ashley Nichols and I am a Kennel/Stable Technician at Legend Acres, I am from Erin Tennessee. I have studied in Medical Assisting but discontinued to learn more about animals. I have a strong, loving passion for dogs and horses and my goal is to become a Assistant horse trainer. In my spare time I like to ride horses and play with my dog, Biscuit